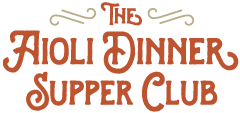 The Aioli Dinner Supper Club invites you to celebrate the arts in education with a unique four-course wine dinner at one of our upcoming fall events!
These unique culinary experiences inspired by George Rodrigue's iconic "Aioli Dinner" painting support the arts in education initiatives of the George Rodrigue Foundation of the Arts.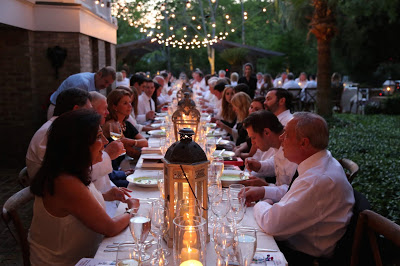 Friday, October 12, 2018
6:00 PM
In Partnership With
New Orleans Center for Creative Arts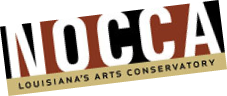 Cuisine by
Chef Frank Brigtsen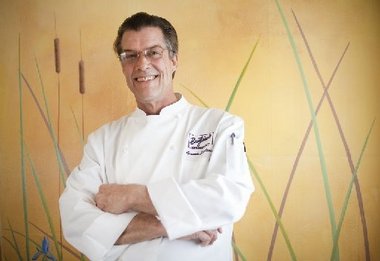 Executive Chef of Brigtsen's in New Orleans, LA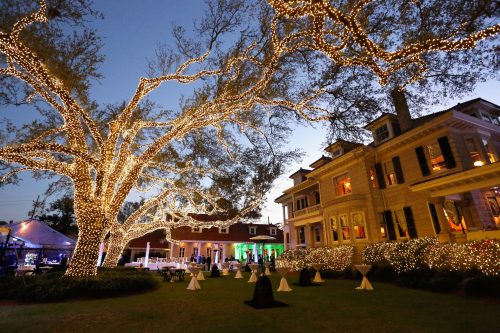 Thursday, November 8, 2018
6:00 PM
at the St. Charles Avenue home of
Lisa and Rick Farrell
Cuisine by
Chef Ryan Trahan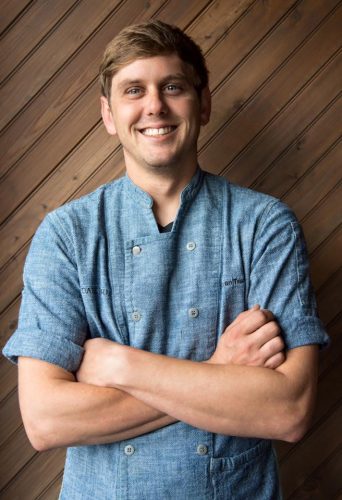 Executive Chef of Blue Dog Cafe
OTHER GUEST CHEFS TO BE ANNOUNCED!
Music by
Lost Bayou Ramblers
Winners of the 2018 Grammy Award
for Best Regional Roots Music Album
Thanks for Joining Us During White Linen Night!
Thank you to everyone who stopped by GRFA during White Linen Night to view HUNTER SLOAN: Good Night NYC. We had a wonderful time sharing Sloan's photography exhibition and making Blue Dog fans with all of you. Until next August!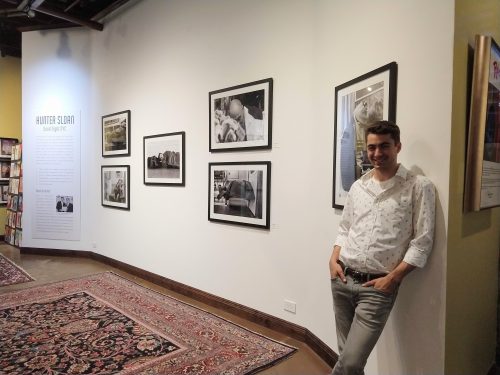 Photographer Hunter Sloan next to his White Linen Night exhibition. 
His work will be on view at GRFA through August 20, 2018.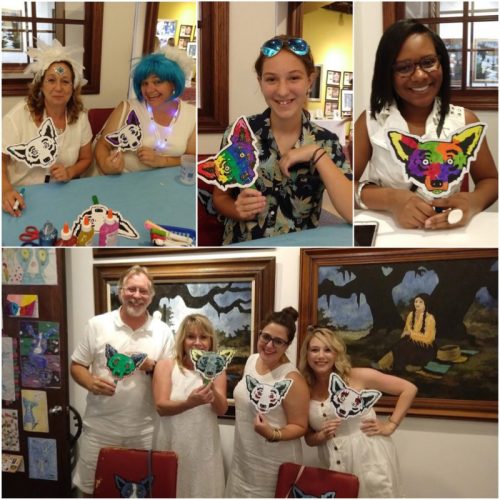 White Linen Night guests create their own Rodrigue-inspired fans to keep cool during the summer heat.