How We Help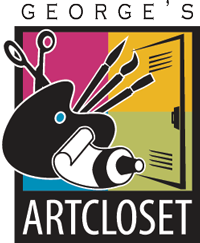 Many teachers often face the problem of inadequate funding for visual art supplies and struggle to provide meaningful arts experiences for their students.
George's Art Closet is a program that addresses this need by awarding custom art supply kits to Louisiana teachers whose funding does not otherwise allow for the expense. Each month, the program awards two $1,000 kits to select elementary, middle, and high schools across Louisiana.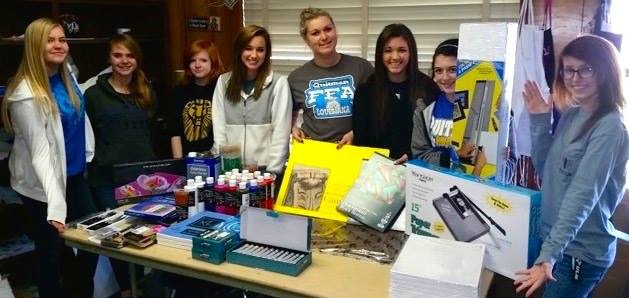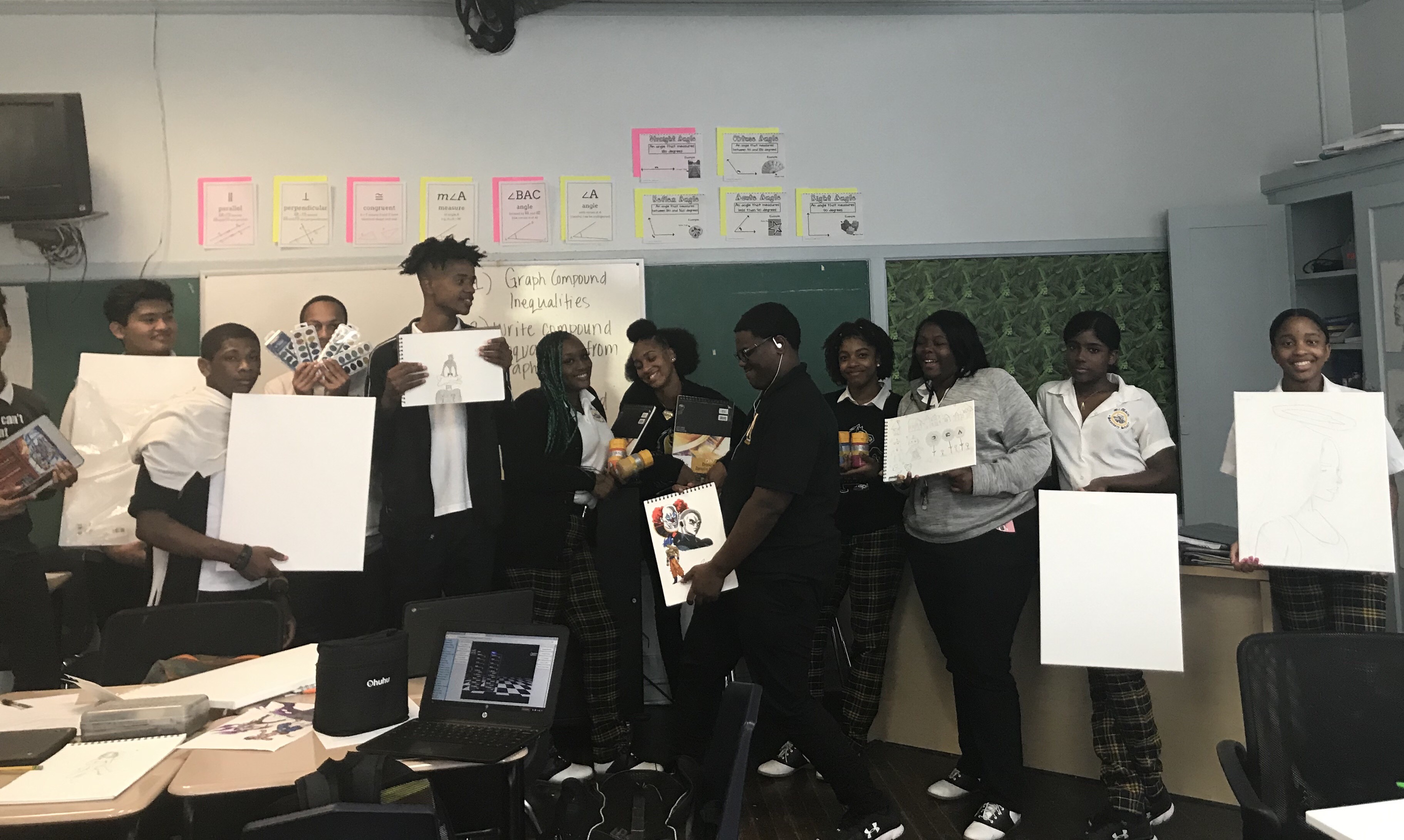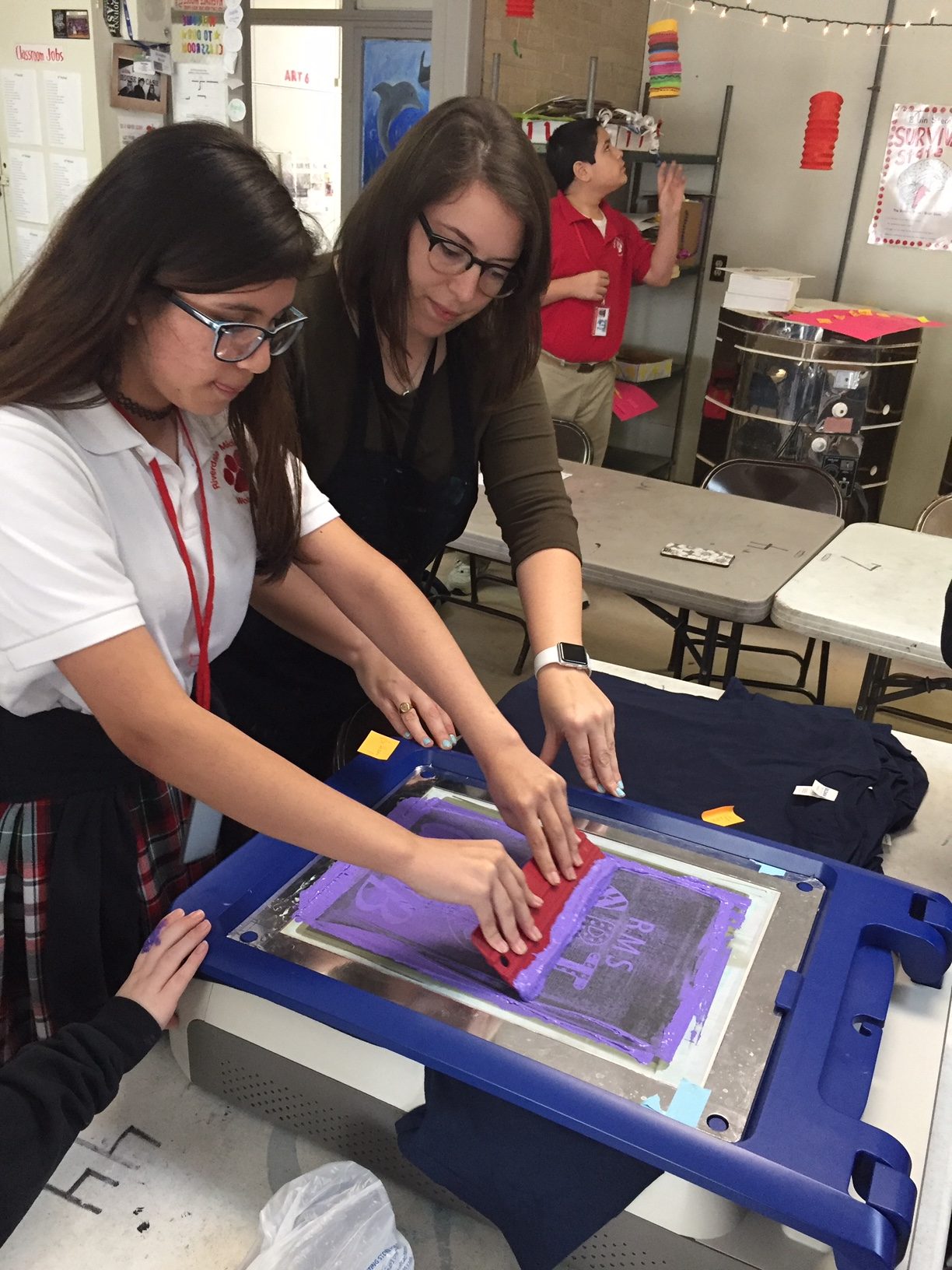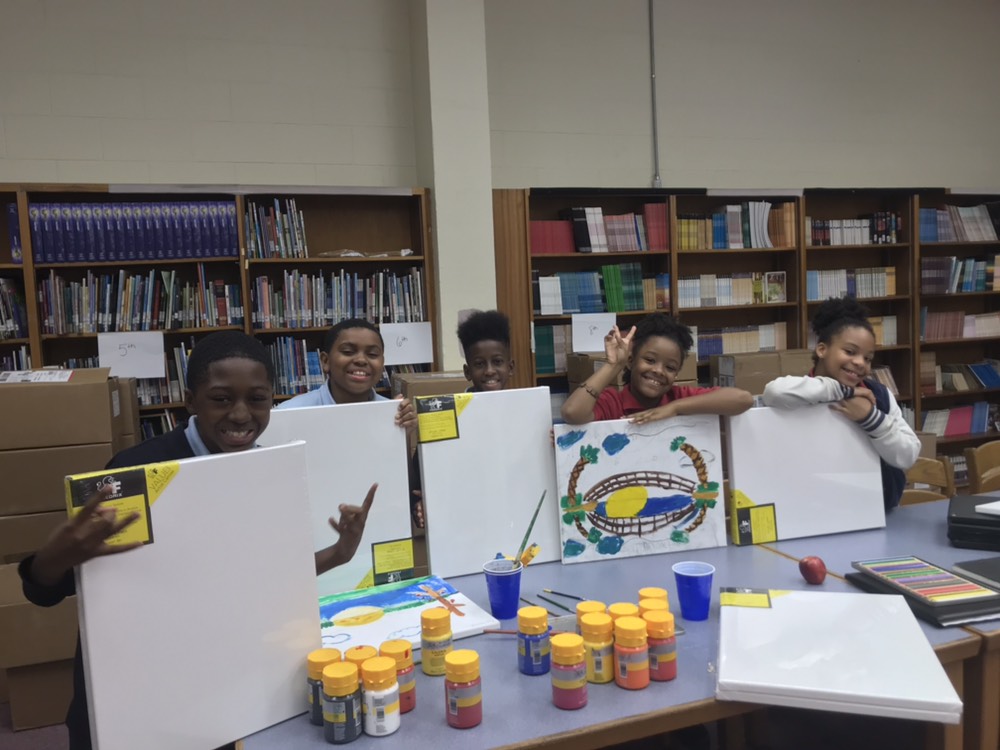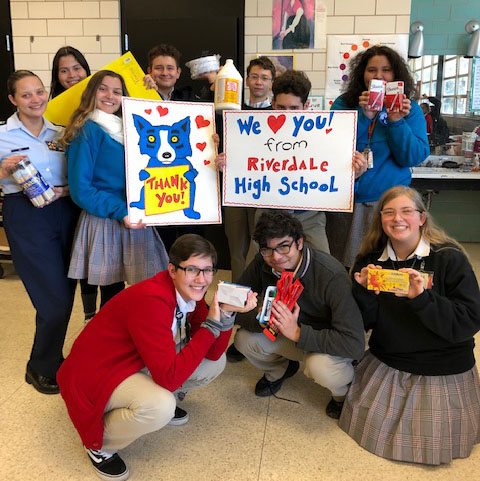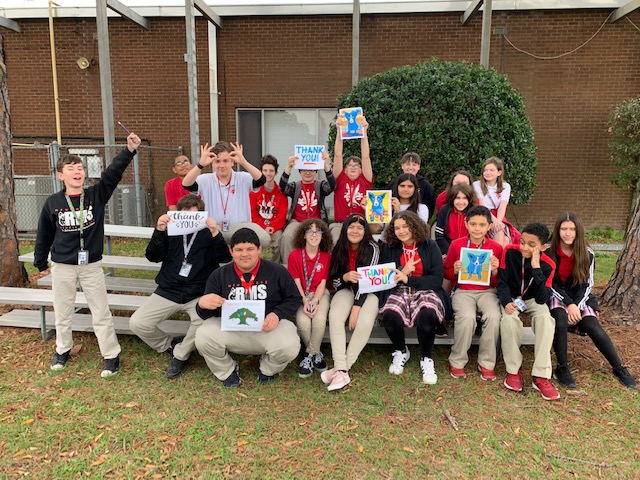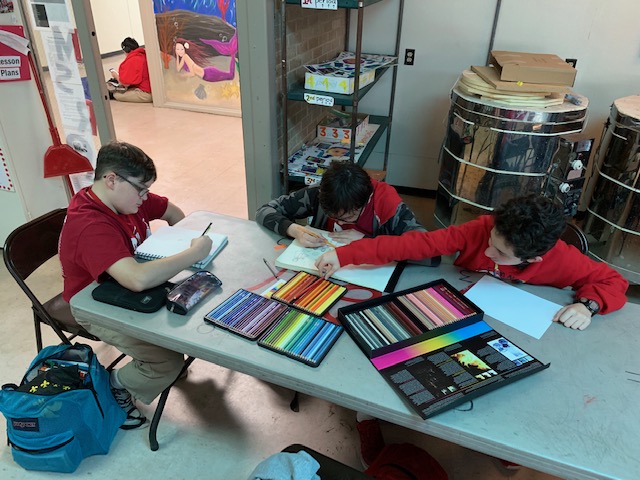 Sponsor Your Art Supply Kit
If you would like to sponsor an art supply kit for a particular school in your area, please contact us!
For more information about George's Art Closet, please contact Christine Dunaway at
Impact of Our Program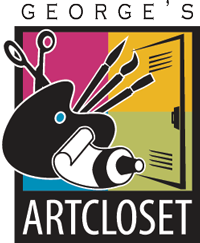 $230,000
in art supplies granted to schools