2021 Visual Art & Songwriting Contest

Through these contests we encouraged students to reflect and explore their thoughts on this difficult past year. We invited students to create works of art and music which are inspired by these reflections. For the 2021 Art and Songwriting Contests students were asked to consider the following questions when creating their original art and songs:
How has disaster and disease shaped art and music throughout history?
How has your life changed as a result of COVID-19?
What does social distancing and quarantine mean to you?
What has been the most difficult part of this year for you?
What do you miss most about life before COVID-19?
What is your hope for the future?
2021 Art Contest Winners
CLICK HERE TO VIEW WINNING ARTWORK
2021 Visual Art Contest Judges

Janet Wolfe - Artist and Art Educator
Jill Hackney - Artist
Dana Holland-Bieckert - Curator - Rodrigue Studio
Misty Taylor - Collections and Exhibitions Manager - Hilliard Art Museum
Kay LaFrance - Old Post Office Museum, Winnsboro
Emily Feazel - Designer, Exhibits & Special Events - R.W. Norton Art Gallery
Kathy Rodriguez - Professor, Department of Fine Arts - University of New Orleans
Priscilla Simpson - Director of Events and Operations - Shaw Center for the Arts
Tammie Haubner - Director - Imperial Calcasieu Museum
Catherine Pears - Executive Director - Alexandria Museum of Art
2021 Songwriting Contest Winners
1st Place - $3,000
Keelan Jiles, Jr.
Junior, Warren Easton Senior High School, New Orleans
"Viral War"
2nd Place - $2,000
Thai Booker
Senior, Ponchatoula High School, Ponchatoula
"21'"
3rd Place - $1,000
Owusu Diallo
Junior, New Orleans Center for Creative Arts, New Orleans
"What We Feelin"
2021 Songwriting Contest Judges
Troy "Trombone Shorty" Andrews
Bruce "Sunpie" Barnes
Aaron Wilkinson
Robin Barnes
Paul Sanchez
Don Markowitz
Learn more about our Songwriting Contest Judges HERE
2021 SCHOLARSHIP ART AND SONGWRITING CONTEST THEME - ALONE TOGETHER: ART IN THE TIME OF PANDEMIC
2020 was a year of many challenges, which at times confined us all to our homes, and limited our contact and interaction with our friends, families, and the outside world. As we try to get back to a "new normal" we need the arts now more than ever.
Throughout history many new themes and movements within art and music have emerged as a response to dark times and suffering. The art and songs being created at this time will serve as a touchstone for the future of how we coped with the many challenges of 2020 and the COVID-19 pandemic.  The art and music of this time will also serve as a reminder that although we were all isolated and alone at times, we were all in this together.
HOW ARTIST GEORGE RODRIGUE INTERPRETED DISEASE AND DISASTER
As a young boy, when George Rodrigue was bedridden with polio, he used art as a way express himself, and discovered he wanted to create art for the rest of his life. After he became a professional artist he continued to use his art as a way to respond to tragedy and disaster. In his hometown of New Iberia he experienced Hurricanes Isadore and Lili, and the destruction and devastation he witnessed inspired a brand new series of work, now referred to as the "Hurricanes." This series was a noted departure from his from his representational work into abstraction. To Rodrigue these paintings represented the emotional reaction of the artist onto canvas.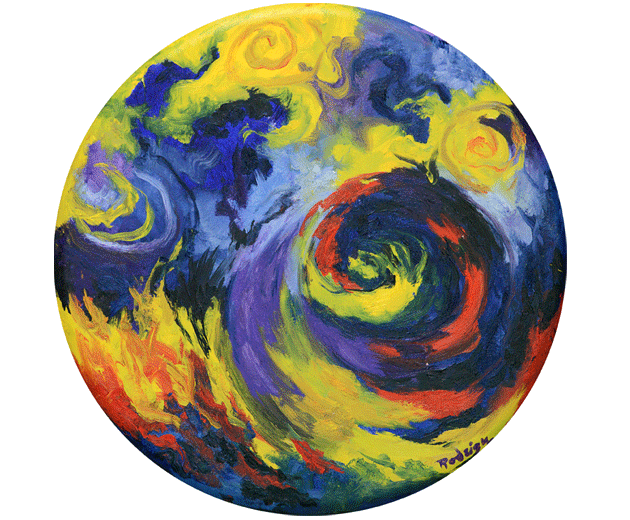 Lili, George Rodrigue (2002)
The first painting in George Rodrigue's Hurricane Series.
Following the September 11th attacks, he created "God Bless America" to channel both his, and America's shock and sadness. After Hurricane Katrina, he again turned to his canvas to create "We Will Rise Again" which echoed the sense, that despite the disaster that occurred, the people would persevere and recover.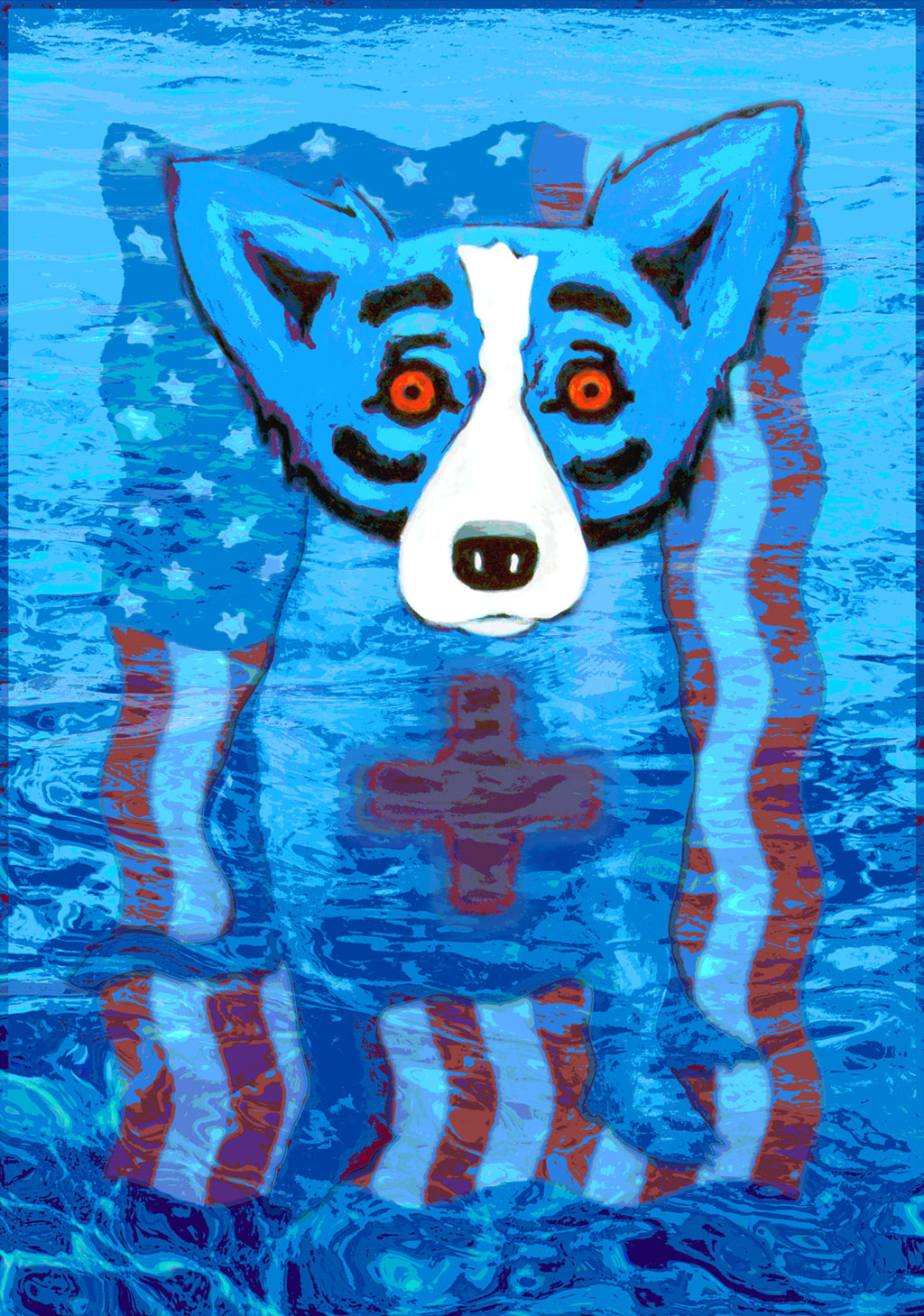 We Will Rise Again, George Rodrigue (2005)
About the Art Contest
The Annual Scholarship Art Contest is a unique way for us to honor the legacy of George Rodrigue while celebrating the talent and creativity of Louisiana high school students. Since the first Art Contest in 2010, GRFA has awarded over $530,000 in college scholarships through this program, providing much-needed financial support for young people pursuing higher education.
This visual arts competition encourages individual participation in the arts and is open to all Louisiana high school juniors and seniors, regardless of grade point average or intended college major. Students from public, private, charter, and home schools are invited to enter. In 2020, the George Rodrigue Foundation of the Arts, in partnership with the Trombone Shorty Foundation, expanded its Annual Scholarship Art Contest to include a Scholarship Songwriting Contest, providing a platform for both visual artists and songwriters across Louisiana to showcase their work.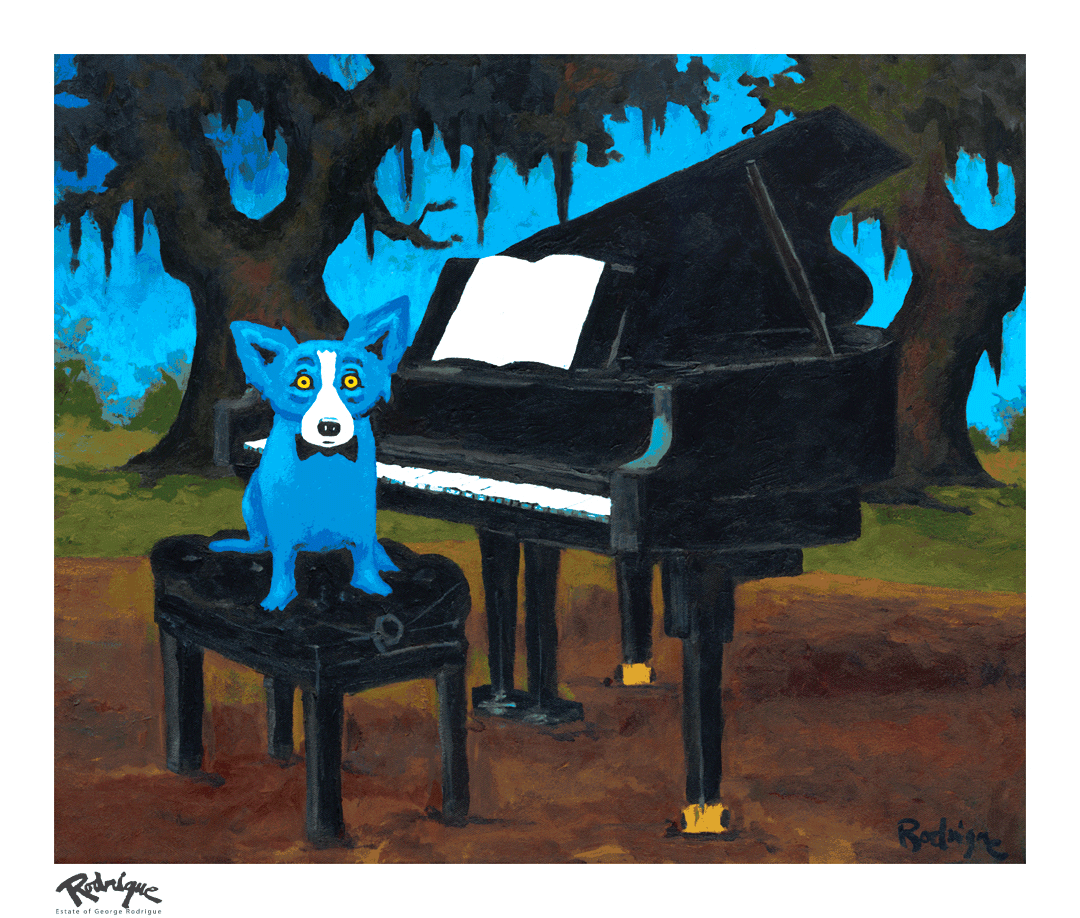 Take Five, George Rodrigue (2014)
About the Trombone Shorty Foundation
 The Trombone Shorty Foundation's mission is to inspire the next generation of musically talented opportunity youth through music education, instruction, mentorship, and performance. By honoring the New Orleans tradition of "playing it forward" from the earliest jazz legends onward, the foundation seeks to preserve and perpetuate the musical heritage of a city where music is everything. Experienced and professional teachers, tutors, and mentors support every student in the pursuit of a well-rounded understanding of New Orleans' musical traditions, experience in music performance, reading, writing, and now, even business, and the social and academic skills they need to make noise wherever they go – in music and in life.
www.tromboneshortyfoundation.org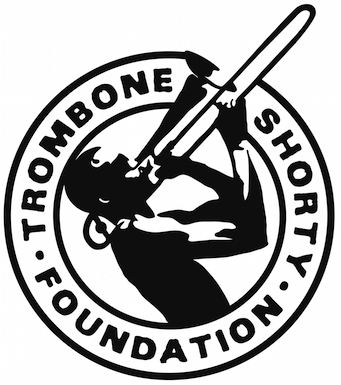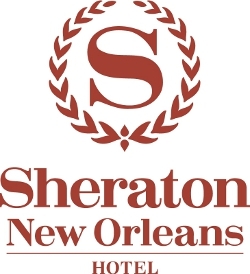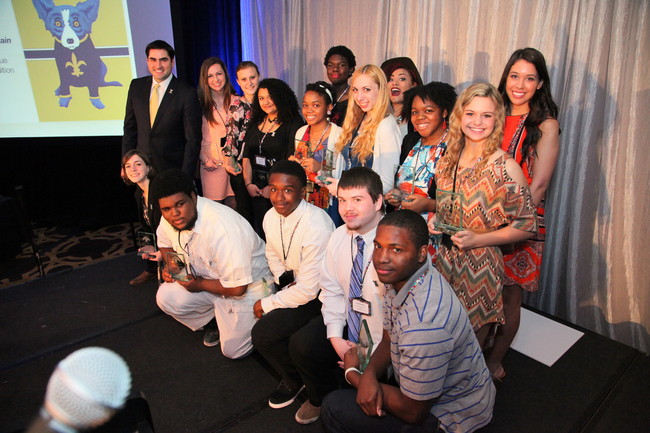 Impact of Our Program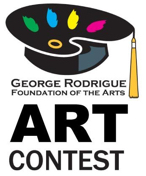 $530,000
in scholarships awarded
5,880
students participated