This fall, the Aioli Dinner Supper Club invites you to celebrate the arts in education at one of our three upcoming events in New Orleans, and now, Baton Rouge, LA!
These unique culinary experiences inspired by George Rodrigue's iconic "Aioli Dinner" painting support the arts in education initiatives of the George Rodrigue Foundation of the Arts.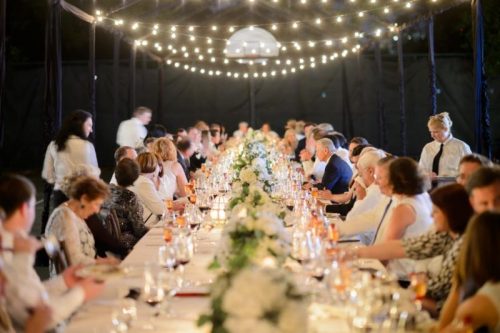 Thursday, November 15, 2018
6:00 PM
Hosted by
Daynese & Randy Haynie
Alana & Ryan Haynie
Special Guests
Governor John Bel Edwards
&
First Lady Donna H. Edwards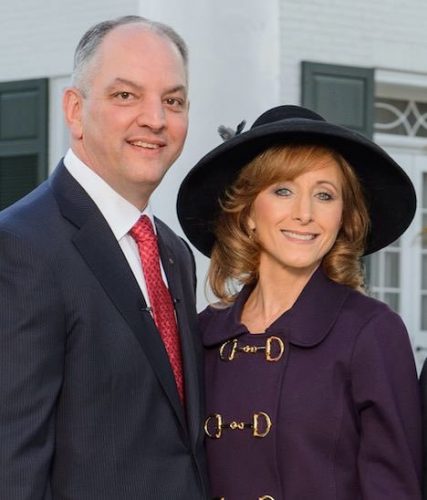 Cuisine by
Chef Ryan Trahan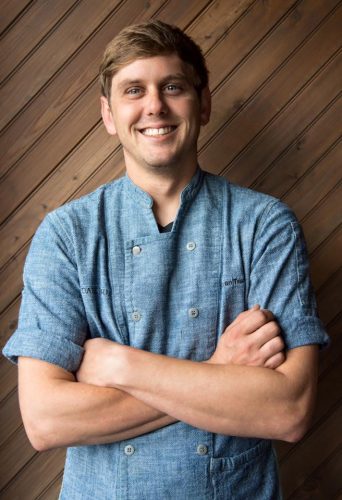 Executive Chef of Blue Dog Cafe
and
Chef Peter Sclafani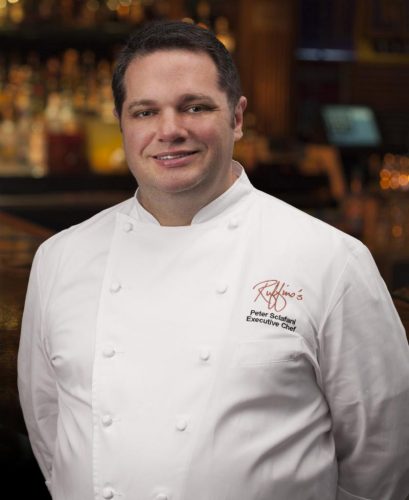 Executive Chef of Ruffino's Restaurant
Two-time Louisiana Restaurant Association "Restauranteur of the Year"
James Beard House Visiting Chef
One Month Left to Enter Blue Dog Raffle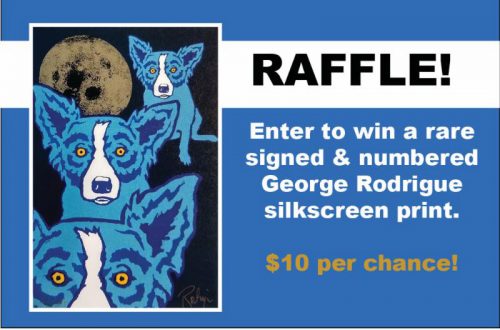 GRFA is proud to offer a rare silkscreen print created by artist George Rodrigue as part of a special raffle. All proceeds directly benefit our arts in education initiatives, including the Annual Scholarship Art Contest, art supply grants to Louisiana educators, and community outreach projects.
The raffle drawing will be held on October 12, 2018!